WDI Inc. has been crafting high quality custom wood products for businesses clients for over 80 years. Products made of wood have a high perceived value for their natural beauty and stability. Stronger than steel and greener than plastic – the benefits of wood outweigh them all. As a custom wood products shop, we can build every piece to your specifications so you get exactly what you need to serve your customers.Watch the embedded video to get a better understanding of what we do, what we stand for and how we interact with our customers.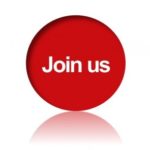 Looking for a new challenge? Join the WDI team in creating great products right here in Forest Lake, MN. We're about 30 minutes from Minneapolis or St. Paul. Click the icon and fill out the quick app. We'll get back to you soon!
If you need beautiful custom wood products such as wooden boxes, product packaging, promotional products, awards and plaques or windows and building products, we can make it for you. We also have a complete line of stock items in each category that can be quickly personalized with your brand or logo. We use an enormous variety of finishing techniques  to make your piece as unique as you are. See our technical capabilities and the woods we work with by clicking here.
Innovative New MinnMade (Minnesota Made) Packaging Option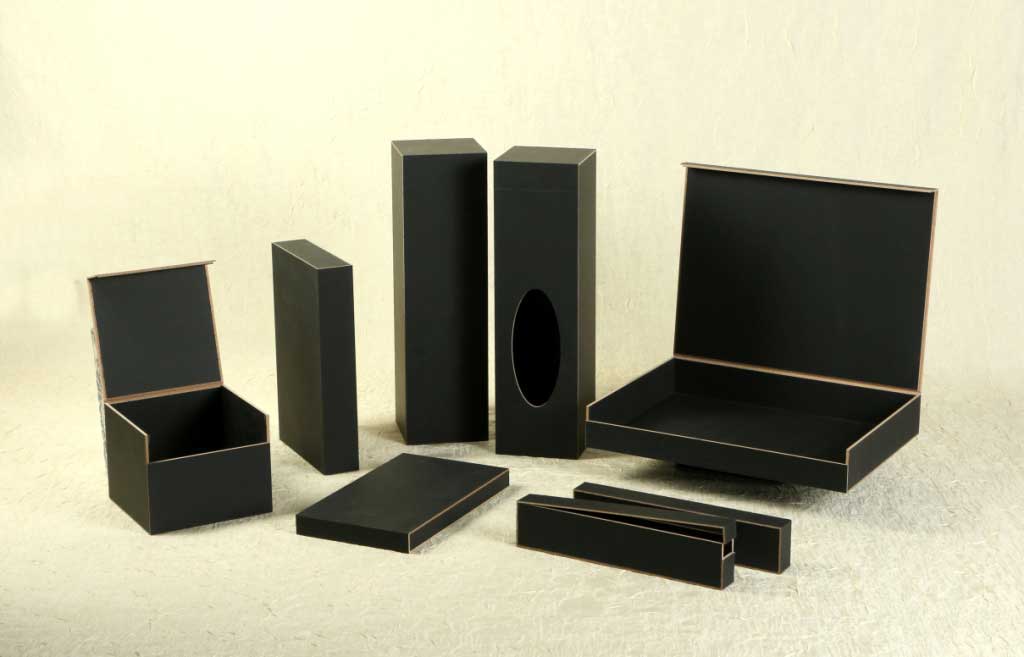 WDI is proud to introduce its new innovative product packaging option called MinnMade Packaging. Designed for medium to high volume runs (1000+ units), it provides a more substantial alternative to traditional cardboard packages for your high-end products, yet at an affordable price.
Built out of a wood substrate and covered in any type of heavyweight paper, this packaging can be totally customized to the shape and size needed to showcase your distinctive products in style. WDI also offers die cuts to let your product show through, custom inserts and forms to hold the items in place, velvet linings to protect and showcase them, plus an enormous range of branding and personalization options to bring your product to life on the box.
Let us quote your job today!
3 easy ways to do it:
Complete the Request a Quote form online and submit
Email all the specs to Dan at dank@wdicustomwood.com
Call Dan at 651-464-6190 or 1-800-899-4265.
Often we build the entire piece out of wood, but sometimes it's a component part that will be assembled with other non-wood pieces to make the complete product. If you need something built out of wood, we can make it for you! Read some of our case studies how we've developed solutions for our clients.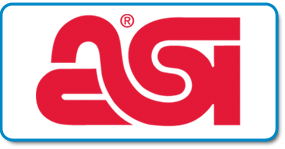 WDI is a proud member of both the Ad Specialty Institute (ASI supplier #98137) and SAGE (supplier #51036) and are pleased to help many distributors meet their client's needs for custom wood products.