Custom Retail Product Packaging for Less than you expect!

WDI has been creating custom product packaging for over 50 years. We have design and production capabilities to bring your product packaging vision to life! If you are looking to present your product in a premium package, we can help! Wood is a natural, elegant packaging material and will ensure your product has a deluxe appearance!
If you want to get right to it, click here to go to our "quote request" page. Please be as complete as possible to allow us to supply the best possible cost information. If your would rather talk to someone, call Dan at (800) 899-4265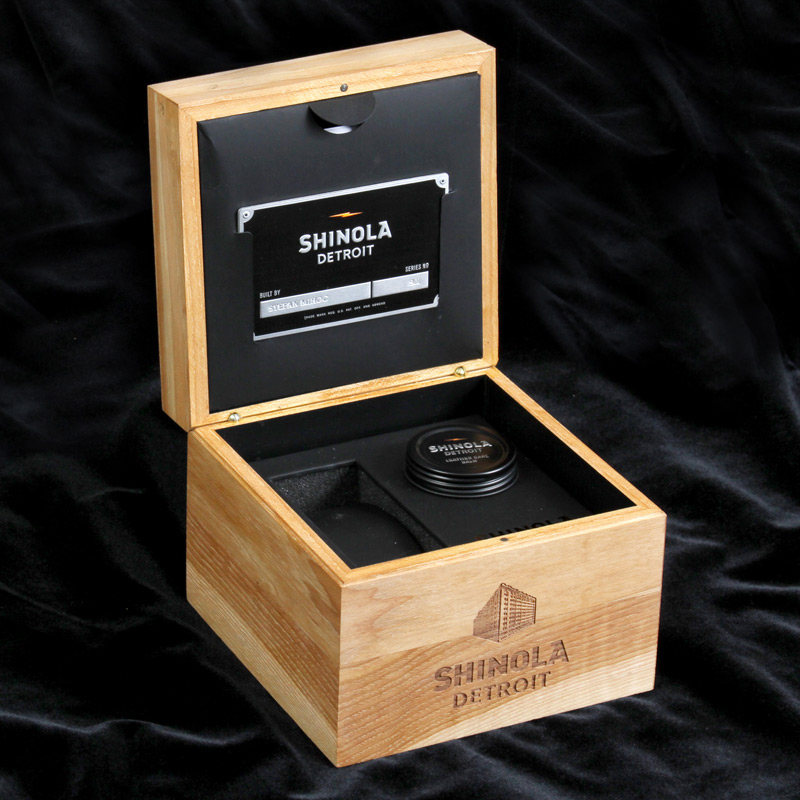 WDI Company has created beautiful, high-quality custom wooden premium packaging for hundreds of business clients over the years. Wooden packaging offers a wide variety of finishes, colors, styles and textures. With our experience and capabilities, we feel we can meet any need you may have to complete your product in style. Wood package will also help to enhance the perceived value of your product.
Complete Package Design and Customization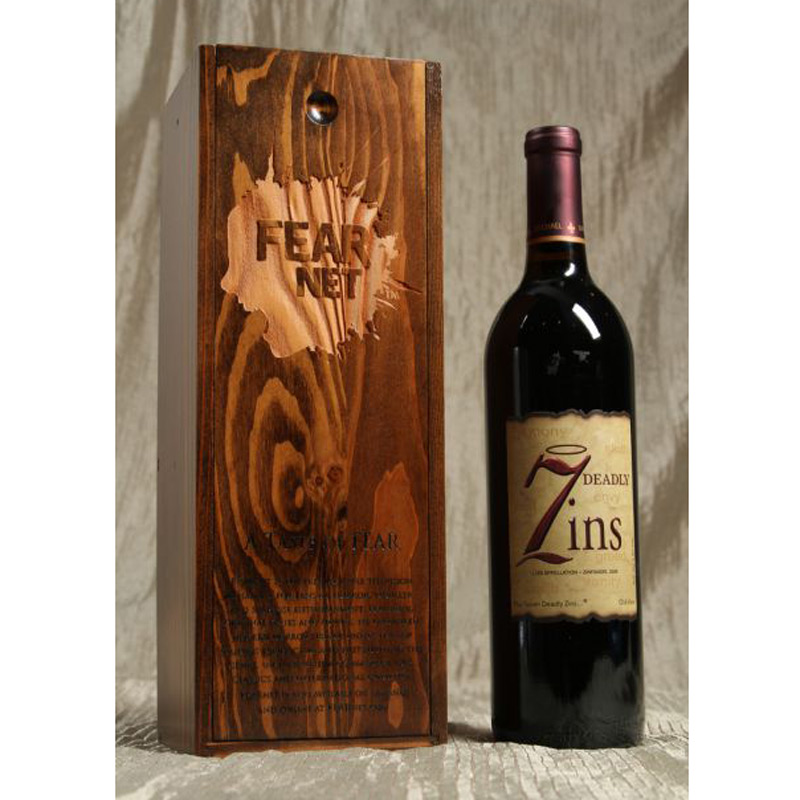 We have the capabilities to help you design the perfect packaging for your product. We can laser engrave, imprint or brand right on the wood. Let us color fill the engraved areas to really make them stand out. We also offer screen printing, glass covers, metal inserts and most any kind of hardware or other accessories. We can also help with inserts. Our finishing options are almost endless and we can also do composite wood and paper packaging if that may be more appropriate to your product and cost structure. Click the link above or go to the MinnMade Packaging tab.
We want to be a partner in your success! Give us a call or request a quote now!
Satisfied Customers
Satisfied clients allow a business to succeed and grow. See what some of our clients are saying about their personalized items on our Customer Case Studies page!
If you are looking for wood boxes for your own personal use or to give as a gift, please click here to visit our sister site, The Good Wood Store.
View the wood box gallery at right to see our craftsmanship – click any image to start the slideshow.
Custom wooden box projects we have done include:

Product Packaging and Displays
Cigar boxes
Humidors
Medal boxes
Wine Boxes
Liquor Boxes
Promotional Items
Logos on Boxes
Personalized Boxes
Holiday Boxes
Knife Boxes
Gift Boxes
Coin Boxes
Stamp Boxes
Memory Boxes
Keepsake boxes
Collection Boxes
Presentation Boxes
Museum Boxes
Showcase Boxes
Ensign Boxes
Memory Boxes
Watch Boxes
Jewelry Boxes
Pocket Watch Boxes
Flag Cases (with and without bases)
Military Boxes
Trinket Boxes
Cremation Urns (Human and Pet)
We can help you design boxes that increase your products overall value and create a difference from your competition. If you know exactly what you want, submit your quote request here. If you just have some ideas, call us and we'll help you design the perfect packaging solution. If your not sure where to start, view one of the many slide shows of products we have produced. Most slide shows are different items, with a few duplicates that fit into more than one category.
To see all the craftsman details like available types of wood, hinges, joints, and lids, visit our About Us page.
Click the icon below to view additional images of items we have produced in the past.